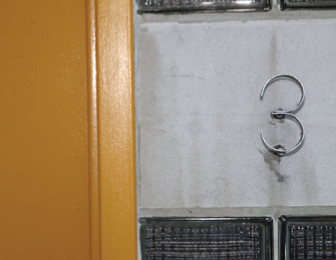 Ausl?nder Creative is a collaborative advertising and communications design firm based in Chicago. New in name, but not in experience, Ausl?nder was created as an efficient alternative to the larger, traditional ad agencies—to provide the same services that they offer, but without their rigidly defined work processes. Ausl?nder proves that having the
Elevator Boots
right people makes it reasonable—and possible—to work in a way that delivers your message effectively, inexpensively and on time.
We're pros with brand standards. We respect the limits of corporate identities and know the needs of in-house marketing departments. Most importantly, we're responsive—offering you quick project turnaround
—and go about our work with an enthusiasm and passion for excellence you'll be hard pressed to find elsewhere. We're "no excuses" creative people. Give us a call. See what we're all about.
Let us make your job easier.